What gets you out of a blogging slump? As you can see from my prior post in February, I've been MIA for a long while. Especially if you go back a little more and see that my posts have been sporadic at best since around this time last year. So what do you all do to combat writer's block, and quite frankly, laziness?
Just because I've taken time off, doesn't mean that I haven't been thinking about the blog. I thought about it, a lot. And ideas that were once coming fast and furious in my little head, seem to be left back in the Panhandle.
I tried to combat the block; I had lists of topics to write about. I still have those lists, but you know what? None of the topics really sound appealing to me now. I wonder if they ever really did, and maybe that made it easier to succumb to just not doing anything.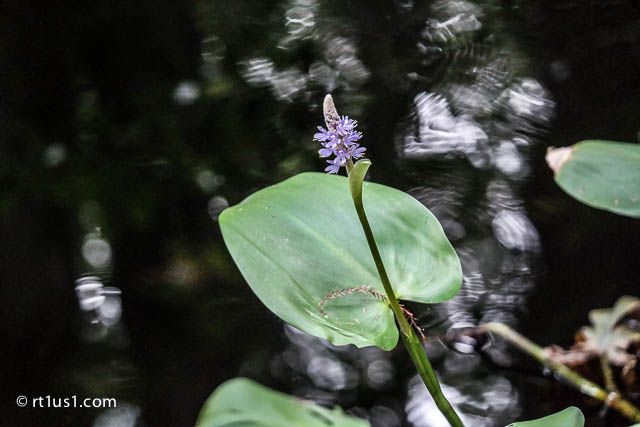 The blog has been on my mind a lot lately. I've kept up with
Helene in Between
(and others, but the commenting has all but stopped) during my hiatus, and have witnessed just how much her blog has changed over the past couple of years that I've been reading. Lest I forget, she and
Taylor
were the creators of Blogtober, which first encouraged me to blog daily. I keep going through the catalogue of posts in my head, thinking about a comeback. Thinking about if I want to blog about the same ol' stuff, if I want to take it another direction. But, at the moment I can't seem to part with some older posts that (while I enjoy them) may have no relevance on the future direction.
Anyway, I could feel myself
wanting
to get back at it, especially when we started planning our trip to Colorado.
That I've since been on - stay tuned.
I wanted a place to be able to share our plans and my research. Especially when I bought a new lens for my
Samsung NX2000
(affiliate)
, to use on the expedition. The
50-200 mm lens
(affiliate)
, used in the photo above, is insanely powerful, and it picks up where the normal 20-50mm lens leaves off.
But, you know what also makes it hard to blog when you're not really feeling it, anyway? A slow computer that you have to wait and be patient with when getting things to load. And editing pictures? Add twice the time. That wait time killed me. Because while I was waiting, I'd get sidetracked. By dogs. My cluttered nightstand. A magazine. The Kindle - though I haven't even done much reading lately. Most especially - the tv and the countless hours spent on subpar shows.
We bought a new laptop less than 24 hours ago (probably more by the time ya'll are reading this!) I edited pictures on it last night, using the same software I had used on the old computer. In a quarter of the time. Mostly because of the speed. Partly because of the great graphics settings on a computer that was built in the '10s.

I feel myself getting out of the slump. Im excited to start blogging more regularly. Is it going to be every day? Probably not. I'm hoping to get back to 3 days a week, but for right now, lets just start slow.